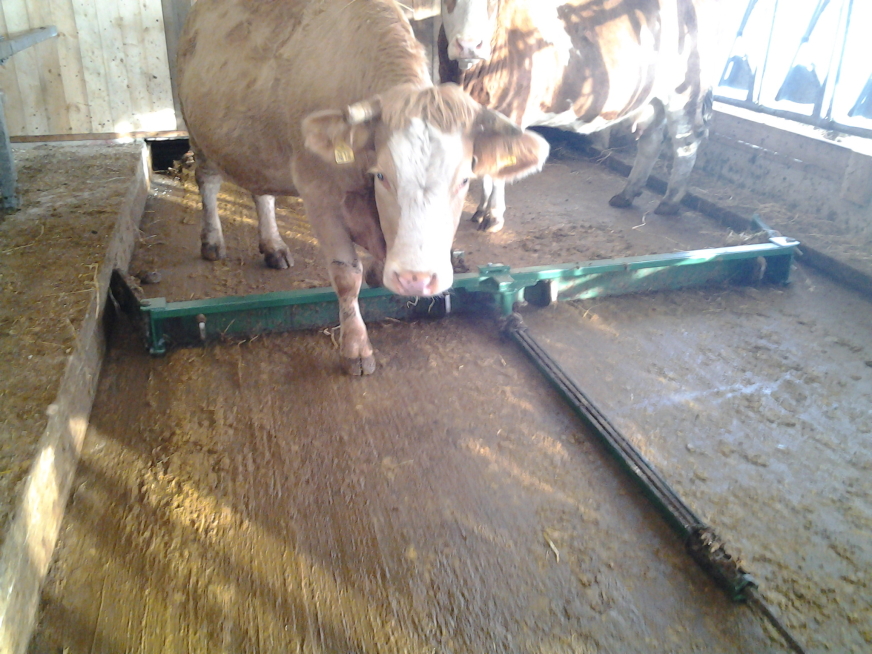 Harrymatic Manure scraper system
Harrymatic scrapers for cattle and pigs are the pioneer and market leader since its inception almost 60 years ago. Developed and refined to the smallest detail and made to give the animals a quiet and stress-free environment as well as a safe living.

Harrymatic is the original. Our design hay have been copied, but never our quality or craftmansship.

This is the pullbeam we call sliding beam. The pullbeam is 2,4 m long to guide the scraper. When the scraper reaches the end of the pullbeam, it follows to control the scraper. The sliding beam is the optimal solution to minimize turning positions.
The England- scraper: Two sections from the center and out with completely floating blades that follow the floor individually.
Max width 4.3 meters.
When the scraper is on top of rubber mat, it is delivered with nylon. (see above)
Scraper to use on top of slats , also called the Dutch scraper. The scraper is fitted with 20 mm scratch rubber. Nylon is used if the slat is rubber-coated.
Sledge scrapers are used under slats, up to 3.5m wide. The sledge is manufactured according to the width of the channel. You can have with or without endscraper. The blade can be placed where it fits best. Made from 15cm up to 45cm high.
Price guarantee with
Liros ropes.


The winches are made of durable steel for long durability and have different sizes depending on drum widths.
Galvanized covers for the winches is available for purchase.

(Inductive sensors) proximity switches are used for gentle turning at end position.
The motors are well-known with strong shaft and high quality gearboxes.
For the Harrymatics systems, two motors work together. Because of that, you do not have to stretch any rope more than between the scrapers until the rope has finished tension. The winch takes up the extension automatically on the drums.
Our automation is Swedish. The controlpanels are adapted to the needs of the plant and have drive controls with easy-to-operate controls, easily accessible, to adjust strength. Analog clock. The cabinets also feature smart features such as a remote control for manual driving and reverse reversal for easier rope changes or adjustments, as well as freezer protection for driving in cold stalls. During winter driving, the scraper runs for a couple of minutes an hour to avoid freezing of scraper and corner rollers.
At time off signal, the system makes a full cycle to return to winter driving.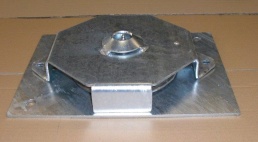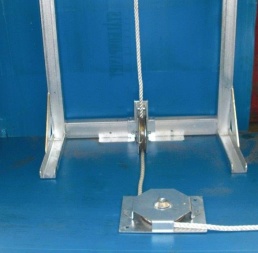 Hydraulic manure press and cone for smooth and bending presses.
Call for more information +46 35-55033